Electronic Product Design Since 1989 for Companies on a Budget and Schedule
We provide electronics development services to industry nationally from our offices in Virginia. We can design all or part of your product, as needed, bringing a wide range of talents and services to bear on real world problems. From small gadgets to nationwide systems and factory floor instrumentation, we make it happen.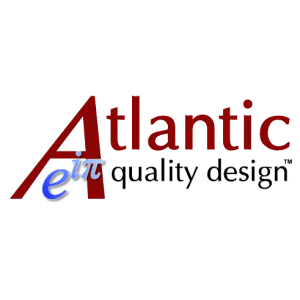 (Looking for our musical products? See ZEROCAPCABLE.COM!)
Our focus:
Customer service. Our responsiveness to your concerns and problems makes your job easier. We adopt your sense of urgency on every issue, and we work diligently to move your project forward each day.
Quality design. A product must have a sound basis of design in order to have a long and profitable life in the real world.
Technical competency. We have the experience to know what design techniques will accomplish your goals and produce a profitable product. This involves using the just-right design elements, not over- or under-designing your product.
Problem resolution. Life throws curves at times, and when that happens we are ready to diagnose and fix any problems that arise, whether with the product or how it is being used or applied.
Use the menu to explore how we can help your company succeed.
FREE INITIAL CONSULTATION
Call or email to discuss your requirements. We provide a free initial consultation to help you determine the proper direction and approach to solving your problem.